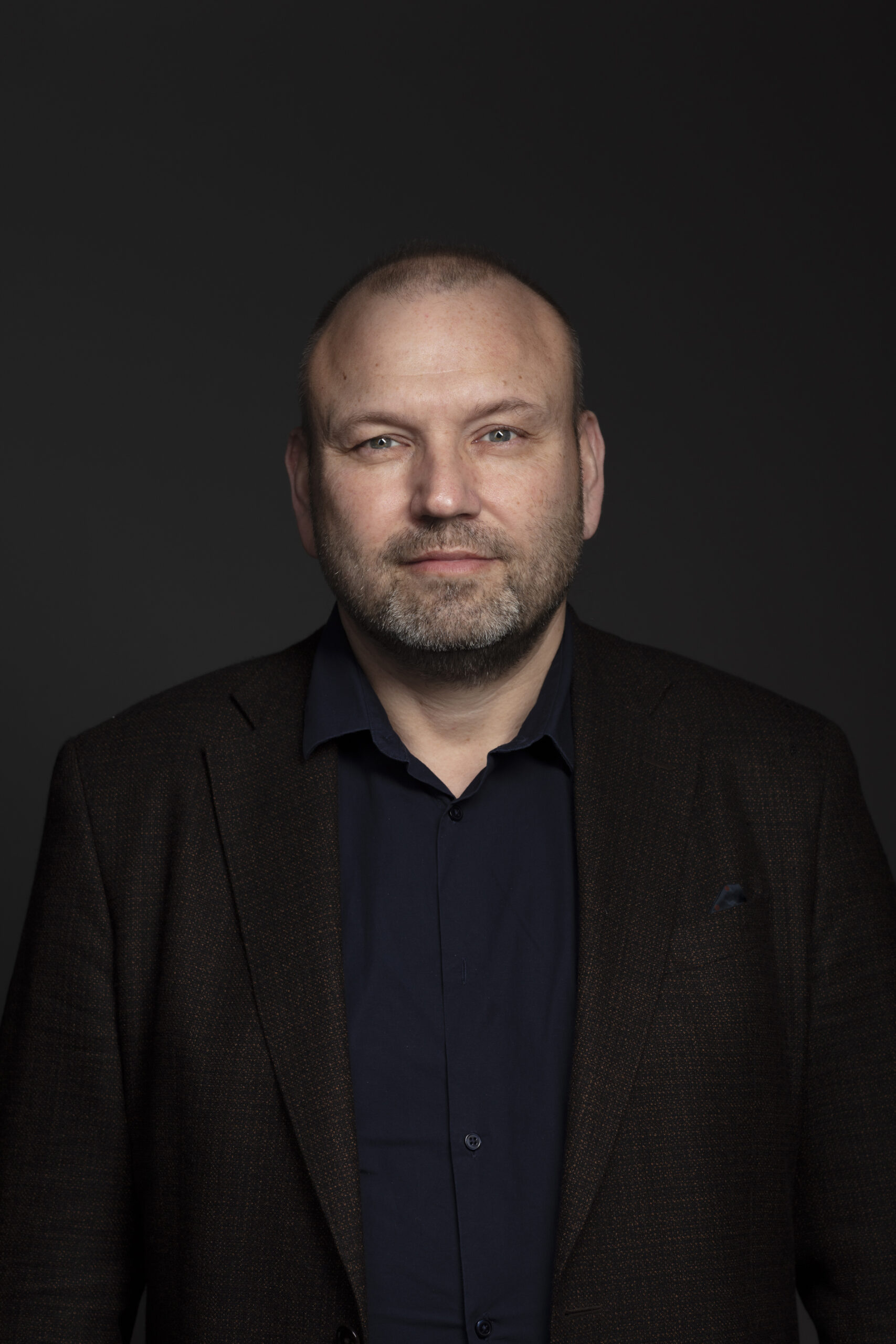 Njord was established in February 2013 and was until 2020 part of the Skaginn group.
Njord's expertise consists of designing fish factories and analyzing production flow. From 2013 to 2020, Njord has been involved in designing several of the largest pelagic factories in the world. As well having project management of some af the projects on behalf of the buyer of the factories.
In 2020, Njord ended its collaboration with Skaginn, where the director Arni Carlsen bought all the shares in Njord. Njord has been an independent consulting company since 2020.
Arni Carlsen has worked in the fish processing industry for many years.
His strength is within analysis, design and implementation of efficient production processes.
---
Timeline
Design and Project management Vardin Pelagic
Factory burned down 09-06-2017
New factory – 10-06-207 to 30-08-2018
Filleting factory – 2020
Design in project management extending freezing capacity – 2021
www.vardin.fo
Design and Project management Pelagos
New factory 2013 to 2014
Design in project management extending freezing capacity – 2021
www.pelagos.fo
Start up layout design
Pelagic grading solution (Gidrostroy Russia)
New pelagic factory (Gidrostroy Russia)
New plant (Lening Kolkhoz Russia)
Onshore factories "Cod, Saithe, Haddock" Reconstruction and new construction of factories
Delta Seafood "Saltfish production" (Faroes Island)
TG Seafood "Saith and Cod fresh and frozen production" (Faroes Island)
Plunges Saltis "Saith and Cod fresh and frozen production"(Lithuania)
Norfra Cod fresh and frozen production" (Faroes Island)
PRG "Saltfish production" (Faroes Island)
Vardhorn "Saltfish production" (Faroes Island)
Sandoy Seafood "Saith and Cod fresh and frozen production" (Faroes Island)
Bakkafrost production of Salomon (Faroes Island)
Vessel Factories
Akraberg Factory trawler frozen production & fillets
Brestir trawler frozen production
Vesturvardi trawler frozen production
Surdingur freshfish trawler
Artic Viking trawler Shrimp factory
South Island trawler Shrimp factory
Kambur Longline fishing fresh fish